---
General Contracting
---
At present, the main focus of our activity is general contracting for civil structures.

---
Reinforced concrete works
---
Aside from the comprehensive construction of facilities, the company constructs building shells, taking into account reinforced concrete works in particular.

---
Lease of construction equipment
---
We have a modern fleet of specialist machines available for lease. Our operators are highly qualified specialists with several years of experience.

---
Building materials
---
We run wholesale of building materials, particularly for building shell constructions.

The mission of the MAR-BUD company is to carry out construction investments according to the highest quality standards based on principles of professional operation, a modern approach, partnership and reliability. We advance according to principles of work ethics and care about the highest quality of service, a fast pace of work and the satisfaction of the client.
---
Our experience and potential allow us to undertake tasks at the highest level of difficulty whilst maintaining a fast pace of work. We offer high quality, cost optimisation and timely implementation according to our group's watchword: BUILDING ON TIME.
---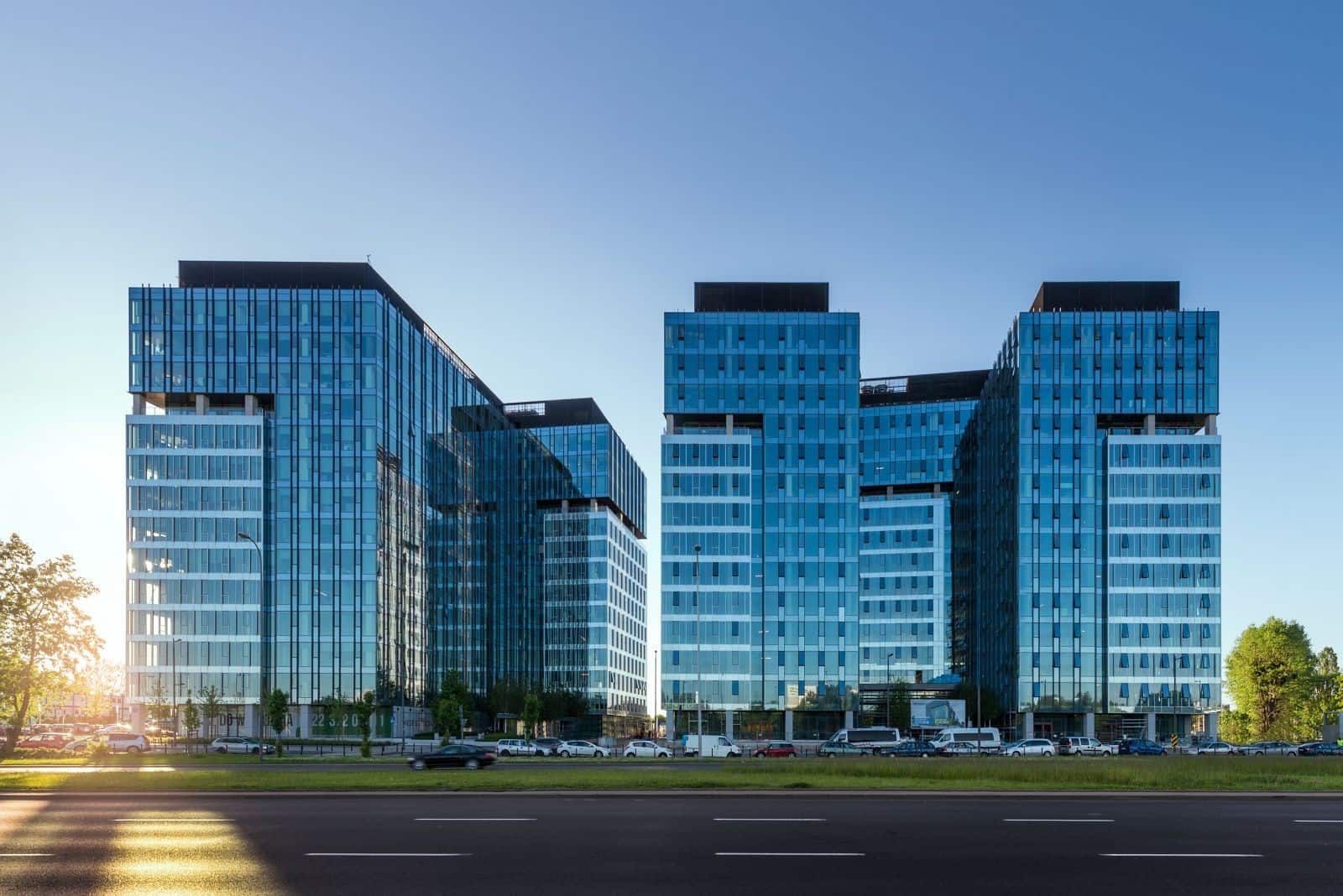 What the company offers has been expanded with innovative cold accumulators - systems for recovering low-temperature energy from water (including sewage) and the design and construction of structures in BIM technology.
---