---
Our experience and potential allow us to undertake tasks at the highest level of difficulty while maintaining the fast pace of work. We offer high quality, cost optimisation and timely implementation according to our group's watchword: BUILDING ON TIME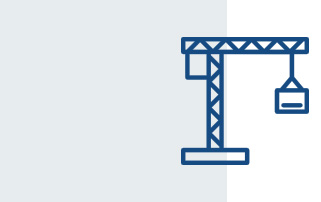 General contracting
---
At present, the main object of our activity is general contracting for the following types of structures:
buildings (office buildings, hotels, shopping centres, residential buildings and sports facilities)
public utility structures (administrational buildings, school facilities, health care facilities, multi-storey garages - both overground and underground, facilities related to road and railway transport, including buildings and linear structures)
renovating and upgrading structures, including historical structures,
engineering structures (bridges, viaducts, airports and stadiums)
industrial structures (factories and warehouses)
environmental structures (sewage treatment plants, wind farms and biogas plants)
railway structures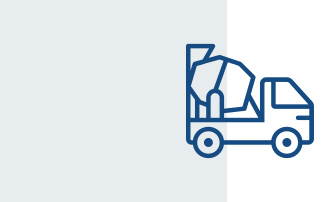 Reinforced concrete works
---
Aside from the comprehensive construction of facilities, the company constructs building shells, taking into account reinforced concrete works in particular. Since the very beginning of our activity, MAR-BUD has specialised itself in the performance of reinforced concrete works having over 100 structures in its portfolio, including:
The expansion of the F. Chopin Airport in Warsaw (over 110,000 m3 of concrete laid)
Lipowy Park (4-office building on a common garage) - a total surface area of 63,929 m2
Triton Park residential investment - a total surface area of over 71,626 m2
Kaskada na Woli, Sokołowska Street - a total surface area of 73,302 m2
acting as a subcontractor in the construction of the stadium of Legia Warsaw football club
19 engineering structures (passages, viaducts and bridges on the A2 highway)
The number of structures built, the equipment at our disposal and our own systemic scaffoldings ensure professionalism and guaranteed implementation.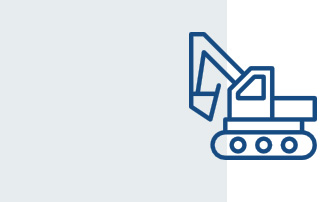 Lease
---
We have a modern fleet of specialist machines such as:
concrete feeding pumps
HGVs
heavy vehicles with an HDS crane
a self-propelled T-crane
Our operators are highly qualified specialists with several years of experience. We ensure professional service in addition to quick and efficient order implementation. We are certain that we will meet your expectations as regards these aspects."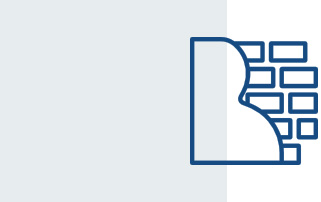 Sales
---
Having its own building material warehouse, MAR-BUD offers its clients:
Materials for building shell constructions
Insulation materials
Timber